Tax Transparency Network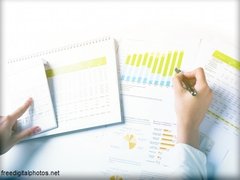 Chaired by Paul Sweeney (Chair of TASC's Economists' Network and former Chief Economist with ICTU), this is a network of technical specialists on different aspects of taxation and fiscal policy. The group meets and shares information to support their individual research work. TASC will publish occasional discussion papers on aspects of tax reform based on the work of members of this group.
From Analysis
to Action
There are many ways to support our work.
View our Publications
View full listings of all our recent publications.