Tax Policy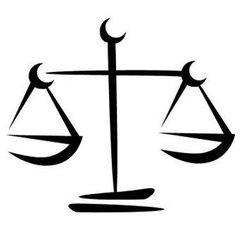 TASC's has undertaken a detailed analysis of the Irish tax system to identify options for progressive tax reform, to fund public services, social transfers and public investment.
This work has resulted in one major report, A Defence of Taxation, and several Policy Briefs:
From Analysis
to Action
There are many ways to support our work.
View our Publications
View full listings of all our recent publications.