Employee voice and the modern company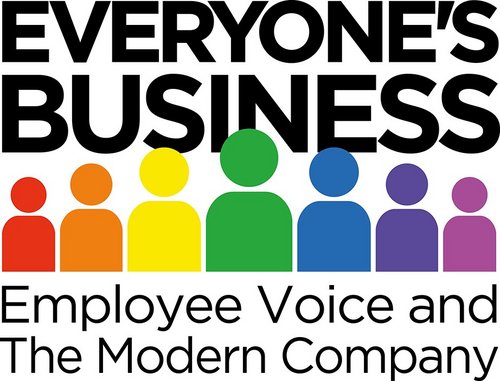 What is the purpose of a company?
Within Ireland it is usually taken for granted that the purpose of a company is solely to create the maximum possible value for its shareholders.
Such a model assumes that employees are simply resources for the company to use or discard as it sees fit; it assumes that employees have no independent voice; it posits that other possible stakeholders (customers, suppliers, the local community….) have a purely financial and contractual relation to the company.
Yet this 'shareholder value' understanding of the company is relatively new and is certainly not the only possible form of economic organisation within a market economy. Indeed, the dominance of shareholder value is often seen as contributing to the recent expansion of economic inequality and job insecurity.
Alternatives to the shareholder value model of the company
Elsewhere in the European Union there is a long tradition of employee representation within companies. For example in countries such as Germany employees are directly represented on the company's supervisory board; in many more countries employees have representation at enterprise level through various forms of works councils. By contrast in the UK employee voice is effectively limited to employee share-holding.
In Ireland there is a strong tradition of co-operative enterprises within the agri-food sector. Nonetheless Ireland has become increasingly dominated by the 'Anglo-Saxon' shareholder value model of the enterprise, despite some experiments with workplace 'partnership' in the 2000s. There is however one exception. The Worker Participation in State Enterprises (1977) enabled the election of worker directors to the boards of state-owned companies.
National Worker Directors' Group

Cover image for Good for Business? Worker participation on boardsIn 2012 the National Worker Directors' Group commissioned a report from TASC on the effectiveness of worker directors on state company boards. This report, Good for Business? Worker Participation on Boards, examined the experience of employee board participation in Ireland. It drew on the findings of a consultation with worker directors, non-worker directors, executives and independent experts
TASC is currently updating that report through a study of the current experience of worker directors in Ireland; secondly it places the Irish experience in the European context of other forms of employee representation.
Public events for 2017
We aim to facilitate public discussion of forms of economic governance that can facilitate employee voice. Central to the project is therefore a series of TASC discussion events:

From Analysis
to Action
There are many ways to support our work.
View our Publications
View full listings of all our recent publications.