TASC Conversations with Business Leaders - Emily Pittman, CEO Unilever - 22 November 12pm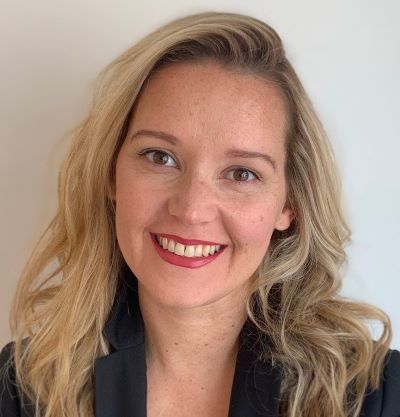 Our Autumn 2021 series will showcase business executives in prominent and growing industries in Ireland as well as entrepreneurs and civil society leaders.
We are delighted to present Emily Pittman , CEO of Unilever as our first guest in this new series of talks.
On Monday the 22 November 2021 at 12noon Emily will discuss a number of topics, including equity, diversity and inclusion – sharing both the global Unilever view, some local examples and some of the key learnings from her experience of building a more diverse and inclusive business.
Watch the conversation recording back here