TASC 2020 Annual Lecture with Philip Alston: Wednesday 2 December 7pm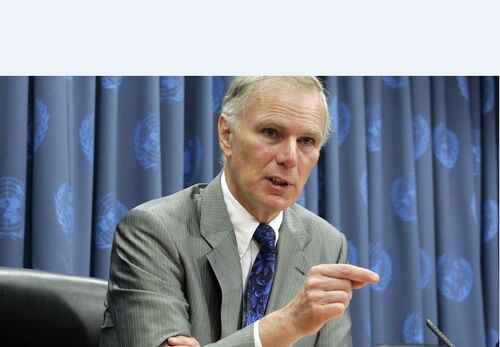 TASC are delighted to host Philip Alston for our 2020 TASC Annual Lecture. Mr. Alston will reflect on the findings of his most recent report and the challenges we are now faced with, given the loss of life and livelihoods as a result of the COVID-19 pandemic.
Mr. Alston will be joined by Dr. Austin O'Carroll, Dublin GP, founder of Safetynet and leader of the Dublin Homeless Covid-19 Response team to respond to the lecture and offer his own insights into eliminating poverty in the aftermath of COVID-19.
The event will be moderated by Kitty Holland, Social Affairs Correspondent for The Irish Times.
Mr. Alston's work as Special Rapporteur on extreme poverty and human rights can be found here.
Wednesday 2 December 2020
7pm to 8.30 pm
A Zoom access link will be sent to all registered attendees closer to the event.
Presentation slides from Dr. Austin O'Carroll are now available here