23 November - TASC Conversations with Decision Makers - An Tánaiste Leo Varadkar TD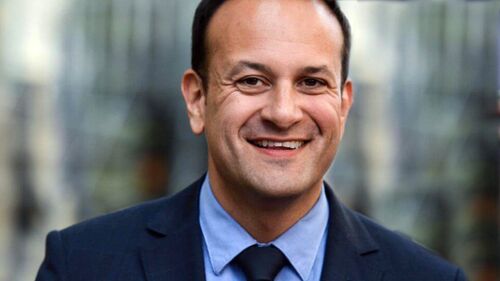 About this Event
Slides from this event are now available here.
This is the second in a series of TASC Conversations with Decision Makers. The aim of this series is to engage with key policymakers concerning critical social and economic policy issues in an open, public dialogue.
The pandemic has dealt a blow to many parts of the Irish economy, especially sectors like hospitality and tourism, and likewise, to the often low wage workers that work in these sectors. Public policy must therefore not just consider support for industry but also for workers directly, especially if job growth is slow or even non-existent.
In addition, Brexit, especially without a trade deal, will exacerbate the challenges the Irish economy is already facing, as it may widen the crisis to other sectors.
We are delighted to be joined by Tánaiste and Minister for Trade, Enterprise and Employment, Leo Varadkar in discussion with Kevin Cardiff, TASC Board Member.
They will discuss, among other things, low pay, inequality during Covid-19 and whether the centre right cares about social equity.
Date: Monday 23 November
Time: 11am to 12 noon
Watch the conversation recording back here