The Ireland We Want: News Update from TASC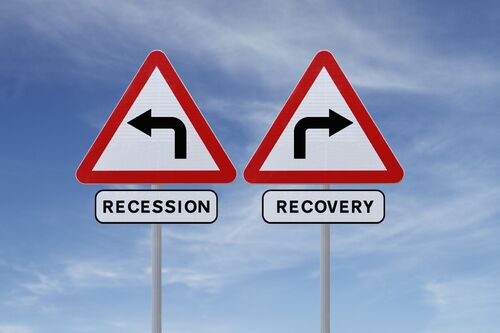 This week 'The Ireland We Want' policy brief series" continues with Towards a fair recovery: supporting firms and employment.

Our podcasts feature The Housing and Rental Sector and Irish Healthcare post COVID-19.

Blogs on Racism and the Traveller Community and Pensions: It's time for New Thinking are available below.
Check out the full newsletter here