TACS Financial Resilience Training Events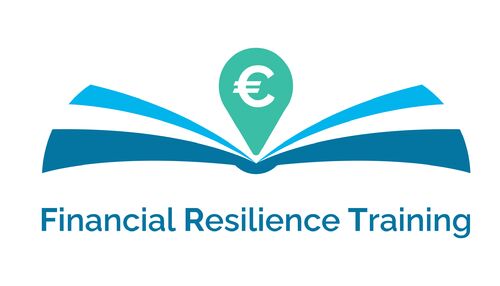 TASC have begun delivering Financial Resilience Training throughout the country to help communities better tackle the cost-of-living crisis. The programme is supported by Aviva Ireland.
To promote the programme we have organised a series of events detailed below.
Financial resilience is the ability of individuals, or households, to cope with negative events that impact their finances. It's about feeling secure and in control, knowing that you can pay the bills, deal with the unexpected, and have achievable goals for the future.
TASC offer Financial Resilience Training (FRT) to charity staff, which helps staff to support service users to improve their financial resilience, and to community groups to help increase their own financial resilience. FRT covers topics such as talking about money, budgeting and saving, managing debt, utility costs and support services.
Financial Resilience Training Taster Sessions
To promote the training TASC will be delivering two short Financial Resilience Training taster sessions online for any organisations or individuals interested in learning more about the programme. These sessions are scheduled for the10th and 17th May.
You can register for these sessions here - May 10th / May 17th
Financial Resilience Training CESCA - Half Day Event
We will also be hosting a half day event, in association with Cork Equal and Sustainable Communities Alliance, to give an overview of the programme and bring together representatives of local charities for a discussion on how to incorporate the training material into their own services. This in person event will take place on the 25th May.
You can register for this event here