TASC Conversation Series with Entrepreneurs - Bobby Healy, CEO Manna - 29 September 3pm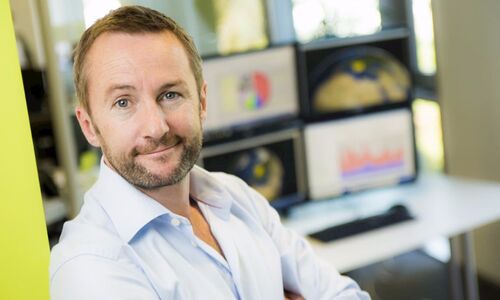 Irish drone delivery company Manna has secured a $25 million (€20.7 million) investment as it looks to scale the business to operate in multiple markets by 2023.
Founded in 2018 by entrepreneur Bobby Healy, Manna has developed aviation-grade drones that fly at 80km/h and deliver goods including groceries, takeaways and medicines, within a three-kilometre radius in less than three minutes.
We are delighted to present Bobby Healy, CEO and Founder of Manna as our next guest in this new TASC Conversation Series of talks. Bobby will focus on the role of drone technology in supporting local economies.
To date in 2021 TASC has presented a series of virtual conversations with Ministers and senior political figures to discuss how Ireland can address critical issues facing the country in the context of global political instability and economic pressures.
Please save the date and join us on Wednesday the 29 September 2021 at 3pm for this exciting conversation.
Watch the conversation recording back here