The People's Transition: Community-led Development for Climate Justice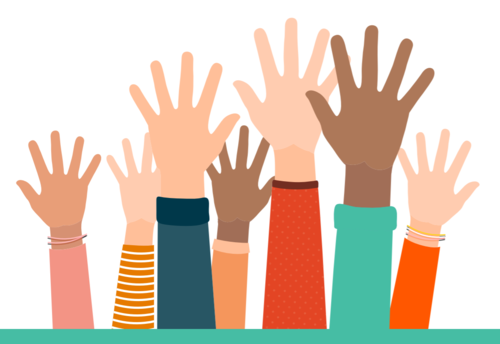 Date: Wednesday 18 November
Time: 10am to 11.30am
Perhaps the greatest challenge facing European leaders over the coming decade will be to implement transformative climate action in such a way that it benefits from enduring public support and achieves its long-term objectives without strife, disruption or delay.The publication 'The People's Transition: Community-led development for Climate Justice' is the end result of a joint research, engagement and policy-modelling project undertaken by FEPS and TASC for over a year.
The People's Transition develops a bottom-up, people-centred approach to climate policy making. The work analyses the needs of communities who are transitioning at a significant rate, together with needs of the wider society and considers the political and socio-cultural contexts in which they stand.
This publication will be launched virtually online on the 18 November. We are delighted to have the participation of Mary Robinson, Former President of Ireland and former UN High Commissioner for Human Rights, and Diederik Samsom, Head of cabinet of the European Commission Executive Vice-President in charge of the European Green Deal, among other relevant speakers below.
Date: Wednesday 18 November
Time: 10am to 11.30am
Speakers:
Mary Robinson, Former President of Ireland and former UN High Commissioner for Human Rights
Diederik Samsom, Head of cabinet of the Executive Vice-President of the European Commission in charge of the European Green Deal
Montserrat Mir, Just Transition Centre ITUC
Deputy Holly Cairns, Social Democrats
Seán McCabe, FEPS TASC Researcher and publication author