13 November - Brexit - All Changed Now? with MP Paul Blomfield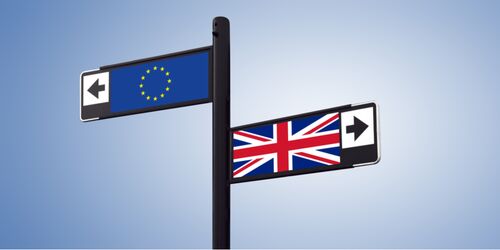 Paul Blomfield is the MP for Sheffield and the Labour Spokesman for Brexit and EU Negotiations. Though overshadowed by the pandemic and economic crisis, Brexit remains one of the most significant political and economic challenges facing Ireland.
The Irish budget for next year has accounted for the failure to reach a deal. Beyond the profound consequences for the Irish economy, especially on agriculture and SMEs, the failure to reach a deal will have implications for the border region and politics in both NI and the Republic, even if somehow a hard border is avoided.
Mr Blomfield will discuss Labour's position on Brexit, the future of UK-Irish relations, and the effect of trade negations - or the lack thereof - on the peace process and politics on the island of Ireland.
Friday 13 November
11am until 12 noon
Chaired by Elaine Stephen, TASC Board Member, Former Corporate Responsibility Adviser with Business in the Community Ireland
Panel of speakers:
Matt Carthy, TD ,Sinn Féin
Esther Lynch, Deputy General Secretary ETUC
Danny McCoy, CEO Ibec