Thinking through the Crisis Newsletter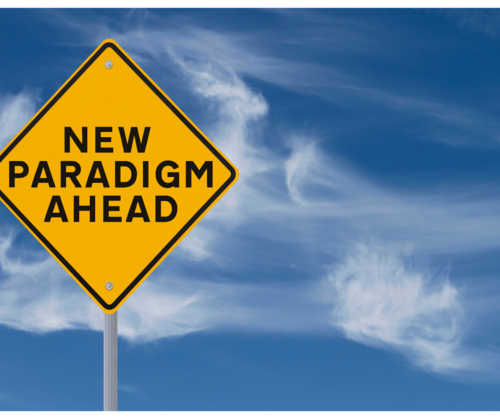 This week we launch Series 2 of Stories of the Pandemic, the experiences of "millennial" and "generation y" workers living in Ireland and now facing a second recession at a crucial moment in their working lives.

The Ireland We Want Policy Brief series continues with a close look at the Home Care Sector post COVID-19.

TASC Director Shana Cohen writes a personal piece on the current crisis in the US published last week in the Irish Times.

Our guest blog this week comes from Alan Matthews, Professor Emeritus of European Agricultural Policy in the Department of Economics at Trinity, who speaks on the European recovery ahead.