Stories of the Pandemic: Millennial and Generation Y workers in Ireland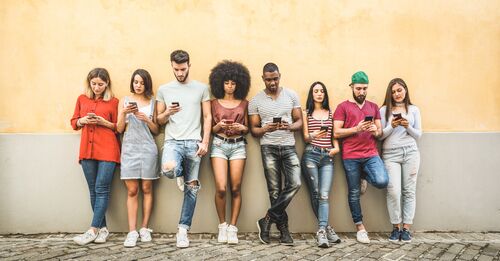 This collection of stories reveals the multiple layers of uncertainty people are facing at the moment due to the COVID-19 public health emergency – and their own reflections on the challenges that may lie ahead. This second collection looks at the experiences of workers and job loss.

*Note that the names and some details of these stories have been changed to ensure anonymity*
These 10 stories were collected via phone interviews over a two week period from the 5 May to the 20 May 2020. This project is on-going, and we are looking for more individuals affected by Covid-19 to share their experiences with us.

If you would like to share your story, do not hesitate to get in touch with the TASC administrator at contact@tasc.ie