Thinking Through the Crisis Newsletter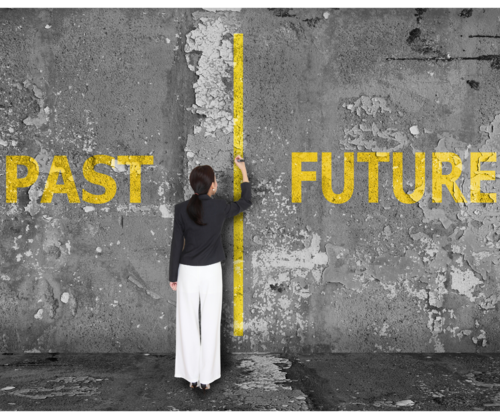 Weekly news update from TASC - 21 May 2020
Our podcast this week comes from Helsinki, Finland. Economist Ohto Kanninen, discusses the Finnish experiment in Universal Basic Income.

Shana Cohen, Director of TASC writes on how a forward-thinking policy response to the crisis can bridge the growing gap between economic opportunities and social aspirations.

Our guest blog come from Dr Gerry Mitchell, social researcher, writer and political activist based in London on how insecurity at the top can create security for all.

We are happy to announce that TASC has been awarded joint funding with UCD from the Irish Research Council under Strand 1 of the New Foundations scheme - "Engaging Civic Society"