Requiring public bodies to create written records would aid accountability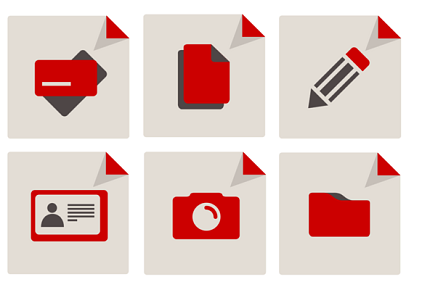 Legal reforms are needed to combat "off the record" government and ensure adequate paper trails for accountability purposes, according to the think tank TASC. 
In a new policy document, TASC proposes the introduction of a legal "duty to document" to oblige public bodies to create and maintain records of important deliberations, decisions and actions.
The policy brief, Setting the Record Straight: Record Keeping for Good Governance, highlights how the work of official inquiries have been hampered due to the absence of official records of key government decisions or actions, such as minutes of meetings.
These include the recent Joint Oireachtas Inquiry into the Banking Crisis and the Fennelly Commission of Investigation which examined events leading up to the retirement of the former Garda Commissioner in March 2014.
"Public inquiries charged with investigating vital matters of public interest have found themselves in the dark when official records that should exist do not, such as minutes of meetings, briefings or memos," said the author of the TASC policy brief, Nuala Haughey.
"This is not just a matter of poor public administration. Off the record practices means officials do not create the 'paper trails' or evidence need for accountability purposes, including audits and inquiries. As well as that, a lack of official documentation compromises the ability of public bodies to meet their legal obligations, to make decisions based on evidence, and to preserve vital historical records."
TASC proposes key reforms including:
• A legislated "duty to document," requiring all public bodies to create and maintain full and accurate records of their activities, along with measures to ensure adequate oversight and enforcement.
• Detailed guidance to public officials in relation to the new legal obligation, as part of their public service Codes of Conduct.
• A central government Model Records Management Plan and guidance to public bodies on the form and content of their individual Records Management Plans.

"New communications technologies and practices such as remote working pose real challenges for already busy public servants when it comes to creating and maintaining full and adequate records of their activities. The introduction of a positive legal duty to document could help officials overcome these challenges by establishing clear ground rules. The new duty would not necessarily mean creating lots more official records, but rather creating and keeping the right ones," Nuala Haughey added.
Setting the Record Straight: Record Keeping for Good Governance