Panel discussion on economic inequality - videos now available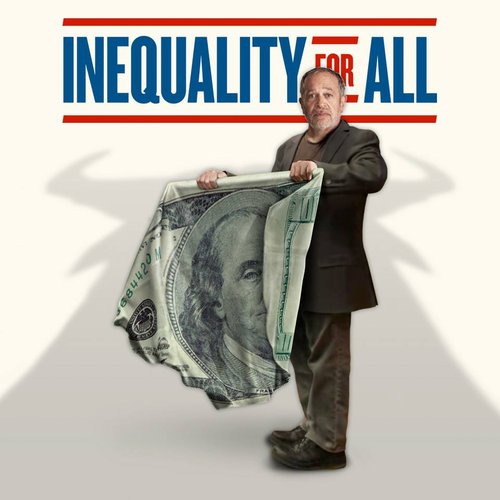 In partnership with the Jameson Dublin International Film Festival, TASC presented a unique opportunity to watch the award-winning documentary 'Inequality for All' on 17 February 2014 at an Irish premiere screening. TASC took this initiative to promote public awareness and discussion of this fundamental issue, which is at the heart of TASC's work programme.
The film was followed by a lively panel discussion with audience participation. The panel was moderated by RTÉ economics correspondent Seán Whelan. Panellists were Margaret E Ward (financial journalist, CEO of Clear Ink), Marie Sherlock (economist at SIPTU), Colm O'Regan (comedian, best-selling author and broadcaster) and Nat O'Connor (TASC).
A video recording of the panel discussion can be seen here: https://vimeo.com/97842267
A second video, of the audience Q&A session can be seen here: https://vimeo.com/97905405
More information about the film can be seen here.
TASC has provided facts and figures about inequality in Ireland here: www.inequalityforall.org