TASC Annual Lecture 2022 : Hope in a Time of Crisis - 7th December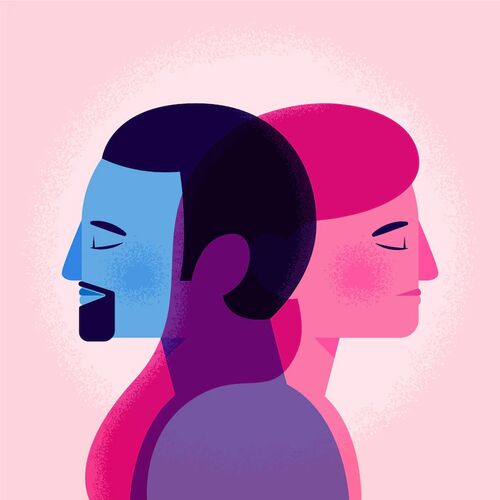 Over the past few years, the media, charities, and researchers have consistently raised alarms about the effect of repeated existential crises on our mental health.
In 2020-21, surveys demonstrated a clear negative impact of Covid across generations, particularly amongst young people under 24 but also older cohorts.
Today, even as concern about Covid wanes, the cost-of-living crisis has generated anxiety and stress, while climate change has had its own destructive effect on mental health.
If crises induced by climate change or the economic fallout of major events like a pandemic are expected to continue, how can we protect mental health?
How can we ensure that across generations, individuals feel hope in the future and less anxiety about the present? How can we cultivate resilience?
Our panel brought together representatives of key charities working on mental health to discuss how to highlight the importance of mental health in policy and practice and the kinds of measures that need to be put in place.
Panel members:
Seán Moynihan, CEO ALONE
Fiona Keogh, Mental Health Ireland
Joseph Duffy, CEO Jigsaw
Bernie Keogh, Managing Director A Lust for Life
Professor Richard Layte, TCD, chaired the panel.
If you have any queries about the event please get in touch contact@tasc.ie
Watch the event back here