Civil Society for Equality and Environmental Sustainability - Event 30 June 11.30am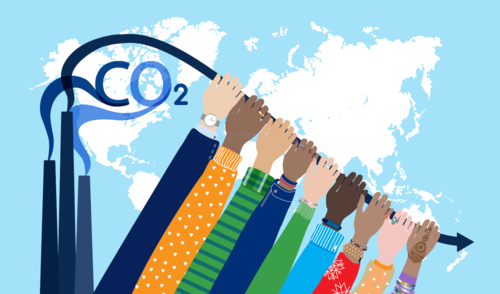 Civil Society for Equality and Environmental Sustainability: Reimagining a Force for Change
Author, Niall Crowley Published by TASC and St Stephens Green Trust
Date: Thursday 30th June
Time: 11.30am to 1pm
Location: The National University of Ireland, 49 Merrion Square East, Dublin 2, D02 V583.
This publication aims to inform a civil society for equality and environmental sustainability that is fit for purpose in meeting the significant challenges for our future society posed by these issues. It explores the current context for civil society initiative, in particular, the undermining external environment with which it must contend, and a debilitating internal disposition within the sector that can result.
The publication charts out possible ways forward for civil society, exploring the learning from a range of innovative civil society initiatives over recent years. Based on this learning, a challenge is posed to civil society to take steps to create the conditions for an evolution of purpose and approach, and to build ideological, associational, collective and creative power to effectively progress the goal of an equal and environmentally sustainable society and economy.
The publication will be launched by: Ann Irwin, National Co-ordinator of Community Work Ireland
Speakers at the launch will include:
Dr. Shana Cohen, Director of TASC
Orla O'Neill CPA, Executive Director of St Stephens Green Trust
Niall Crowley, Author