Conversations with Civil Society Leaders - International Aid - 17 November 11am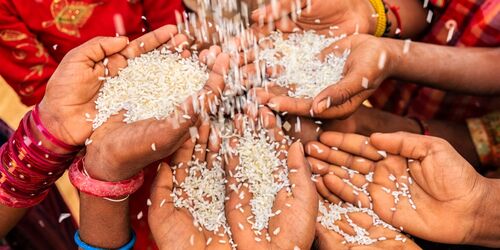 The pandemic and climate crisis are exacerbating poverty in low income countries at the same time wealthier countries like the UK are reconsidering their investment in aid and governments are hesitating to share vaccines. The withdrawal of forces from Afghanistan has created the conditions for humanitarian catastrophe because of combined climate, public health, and economic crises.
The participants in this panel, the leaders of the major international aid charities in Ireland, will discuss the future of Irish humanitarian assistance and international development programmes - what should they aim to accomplish and what obstacles are organisations facing in assisting those most in need in the Global South?
Panel to date:
Caoimhe de Barra, CEO Trócaire
Dominic MacSorely, CEO Concern
Jim Clarken, CEO Oxfam Ireland
Prof Paul Patrick Walsh, Professor of International Development Studies at UCD
Please join us for this exciting virtual event on Wednesday 17th November at 11am.