Thinking Through the Crisis Newsletter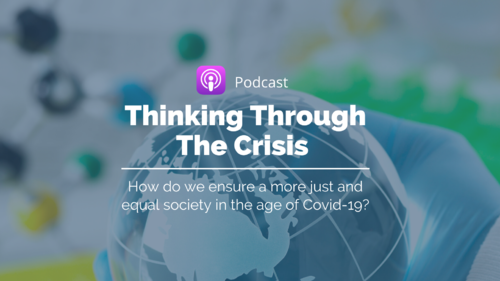 Weekly News Update from TASC 2 June 2020
Our podcast this week comes from George Joffe, former Professor of Politics and International Relations at Cambridge University and former Acting Director of Chatham House on the emerging relationship between the UK and the EU in a post-Brexit reality.

TASC Policy Analyst Robert Sweeney writes on Modern Monetary Theory and its applicability in an EU and Irish context.

Tom Arnold outlines how economic policy post Covid-19 can and should simultaneously address food security, public health and climate change.