Calling self-employed, temporary fixed-term, or part-time workers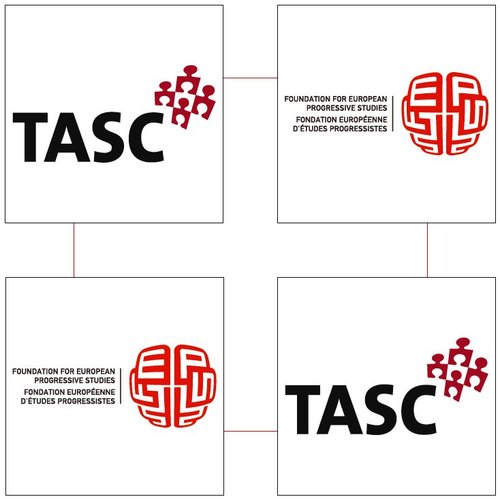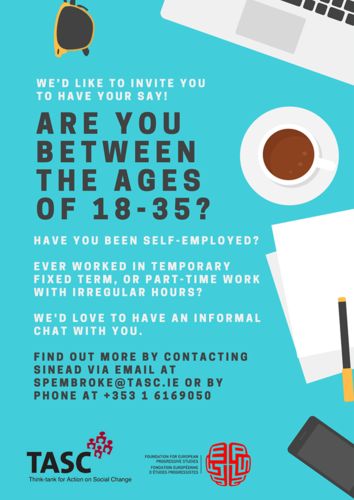 TASC, along with the Federation of European Progressive Studies, is undertaking a collaborative research project examining how precarious work impacts on different aspects of people's lives.
As part of this research, we would like to speak to people between the ages of 18-35 who have been self-employed, or have worked in temporary fixed term or part time work with irregular hours.
If this sounds like you, then we'd like to hear your thoughts by inviting you to an informal discussion with a member of our team. In particualar, we'd like to know how this type of work affects or has affected your life.
The interviews will last approximately 40 minutes and the information you give will remain completely confidential.
The interviews are part of a research project called The Social Implications of Precarious Work - you can read more about it here.
Get in touch
If you would like to talk to a member of the team and find out more, you can contact researcher Sinéad Pembroke on:
Email: spembroke@tasc.ie
Telephone: +353 1 6169050