Film screening and panel discussion on workers' rights at Audi Dublin International Film Festival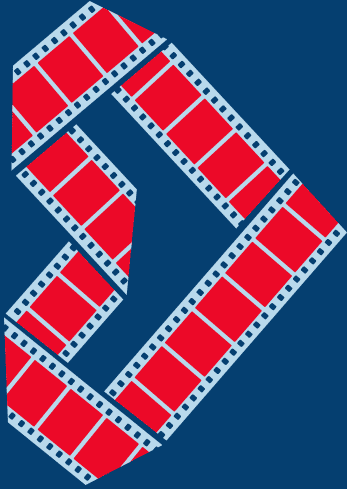 Press release: In partnership with the Audi Dublin International Film Festival, TASC will host a public discussion on workers' rights following the screening on Saturday of a new film based around fraught union negotiations.
The Italian feature film, called '7 Minutes,' will be screened at 2p.m. on Saturday 25th February 2017 in Cineworld, Parnell Street, Dublin 1.
This event takes place against a backdrop of industrial disputes at both Bus Éireann and Tesco over workers' wages and conditions, while the dramatic storyline of the film echoes the closure of the iconic Clerys department store in Dublin in June 2015.
Based on real life events, the highly topical '7 Minutes' follows an afternoon in the lives of women workers in an Italian textile factory undergoing a corporate takeover. No layoffs are planned, but there is a special clause in the agreement that the new owner wants the Workers' Council to sign.
Eleven women representing the whole factory have to decide whether to accept or reject the company's condition that they each give up seven minutes of their (15 minute) daily lunch break. See a two-minute trailer for the film and purchase tickets.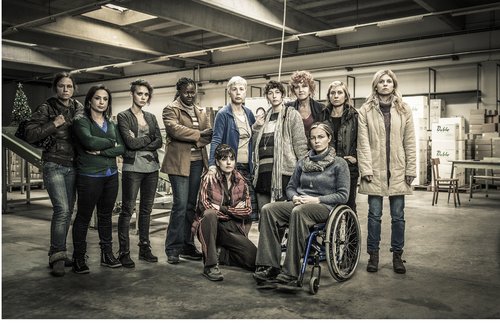 The 45-minute post-screening debate will be chaired by RTÉ's Industry and Employment Correspondent, Ms Ingrid Miley.
The invited guests are:
Mr Pat Compton, former employee board member at An Post and member of the National Worker Directors' Group.
Ms Susie Gaynor McGowan, former Clerys department store employee and Justice for Clerys Workers campaigner.
Mr Michele Placido, the film's director (with interpreter Manuela Spinelli).
Professor James Wickham, TASC's director.
Saturday's panel discussion kicks off a programme of TASC research and public events examining ways for employees to take part in decision making in companies. It is called Everyone's Business: Employee Voice and the Modern Company.
TASC's director, Prof James Wickham said the prevailing Irish company model assumes that employees are simply 'human resources' to be used or discarded. It also assumes that employees have no independent voice and that other possible stakeholders such as customers, suppliers and the local community, have a purely financial and contractual relation to the company.
"The dominance of the company model that focuses on value and profits for shareholders is often seen as contributing to the recent expansion of economic inequality and job insecurity. There are many ways to ensure that the voices of employees and other stakeholders are heard in decision making and in the board room," he said.
"This is not about putting forward any one simple solution – it's about making public the different experiences of company organisation and it's about imagining different ways of organising firms to ensure profitability along with sustainability and decent conditions for employees."
The research is sponsored by the National Worker Directors' Group, a body which is open to all employees who are directors on the boards of commercial semi state companies. These directors are elected to the board under the Worker Participation in State Enterprises Act 1977.