TASC secures €1 million grant from The Atlantic Philanthropies to address economic inequality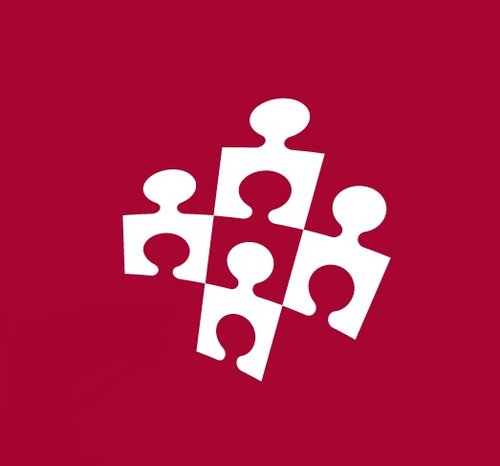 Press release:
TASC has secured a grant of €1 million from The Atlantic Philanthropies to continue its work in addressing the issue of economic inequality in Ireland and the European Union. This is the third grant that TASC has received from The Atlantic Philanthropies since 2008, totalling over €4 million.
Proinsias De Rossa, Chair of TASC's Board said: "This funding from Atlantic will make a contribution to understanding the root causes of economic inequality in Ireland and the wide range of steps needed to reverse its rise. This additional investment by Atlantic strengthens our capacity to continue our evidence-based research and analysis, and to highlight strategies to tackle this fundamental issue for the nature of the society we want to have.
"TASC has been at the forefront of critical analysis and research on the issue of economic inequality for many years. We published the first ever detailed analysis on the levels and root causes of economic inequality in Ireland in 2015. The first of a series of annual updates to this study was published in 2016. These inequality audits are tracking trends year on year and identifying areas requiring attention if such inequality is to be reduced. Our 2017 update is due to be launched at our annual conference on 19 May," Mr De Rossa stated.
Coinciding with announcement of its success in securing a grant from The Atlantic Philanthropies, TASC has launched a recruitment drive for a full-time director, to lead the organisation through the next phase of its development.
TASC was established in 2001 and over those 16 years has provided a platform for progressive, critical analysis of the economy and of democratic accountability.
It has hosted some of the world's leading authorities on economic inequality, including Thomas Piketty, James K. Galbraith and the late Sir Anthony Atkinson. Current research projects at TASC include the 2017 economic inequality report, precarious work, worker directors, and Ireland and the multinationals: implications of a national tax-based industrial policy.
The Atlantic Philanthropies are dedicated to advancing opportunity, equity and human dignity. Established in 1982, when Irish-American Chuck Feeney committed virtually all of his assets to the foundation, Atlantic has since made grants approaching $8 billion. In keeping with Mr Feeney's "Giving While Living," big-bet philosophy, Atlantic invests in systemic change to accelerate improvements in the lives of disadvantaged and vulnerable people.
The foundation, which has operated in Australia, Bermuda, Cuba, Northern Ireland, the Republic of Ireland, South Africa, the United States and Vietnam, completed all grant making in 2016.
To learn more visit www.tasc.ie and www.atlanticphilanthropies.org.
[ENDS]
Note to editors:
1. This grant to TASC was awarded in December 2016, in recognition of the need for sustained engagement with economic inequality, which is widely recognised as a growing threat to the world economic system.
2. TASC is funded as an independent voice for equality and democracy. It currently receives core funding from The Atlantic Philanthropies and also receives funding from projects carried out jointly with the Foundation for European Progressive Studies (FEPS), from individual donors and other organisations. TASC also carries out commissioned work consistent with its objectives.
For further information contact:
Nuala Haughey, TASC
Tel: 01 616 9050/087 286 7510
Email: nhaughey@tasc.ie