Video of Professor Sir Anthony Atkinson addressing the TASC-FEPS annual conference on the subject of Inequality - What Can Be Done?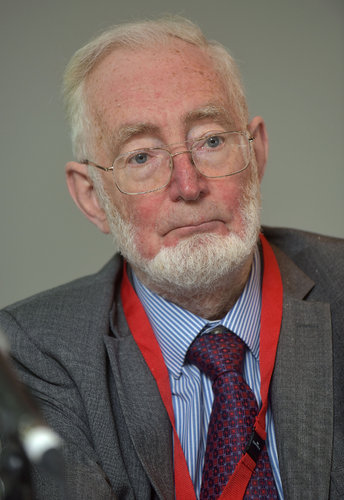 Professor Sir Anthony Atkinson, delivered a keynote address at the 6th annual TASC-FEPS conference on 19th June 2015.
Prof Sir Atkinson (Nuffield College, Oxford), is the author of the recently published book, Inequality - What Can Be Done?
The conference was organised by TASC jointly with the Federation of European Progressive Studies (FEPS) on the theme Economic Inequality – What Can Be Done? It was attended by more than 100 policy makers (including An Tánaiste, Joan Burton TD), researchers and civil society representatives.
Watch Prof Atkinson's address below. View his power point presentation.
Full Conference programme, including videos and presentations.