TASC warns that tax cuts plan will take €2 billion from public services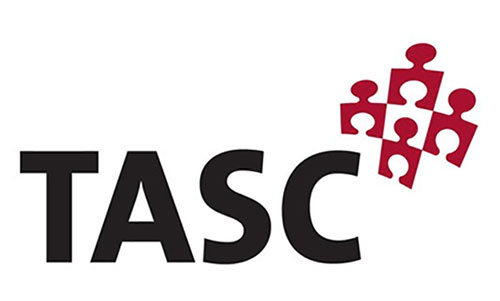 TASC, Ireland's independent, progressive think-tank has warned that tax cuts proposed in the Government's Spring Statement will take €2 billion away from public services.
Commenting on today's Spring Statement, TASC Policy Analyst Cormac Staunton said: "We saw with the last Budget that tax cuts, particularly at the higher rate, give a disproportionate benefit to the top third of income earners, with those on highest incomes benefiting most. It is vital that any proposed measures do not increase economic inequality."
TASC has shown in its recent publication Cherishing All Equally how low taxes and high levels of income inequality are making Ireland a more unequal country.
"Despite tax increases in crisis years, Ireland is still a low-tax, low public spending country. This is why people aren't feeling the recovery: because they are constantly putting their hands in their pockets to pay for childcare, GP visits and school activities, which would be free or subsidised in other countries. Investing in these services would free up money that people could spend in the local economy. This would further drive the recovery."
Commenting on the Government's announcement to increase public spending, TASC welcomed the increased investment, but highlighted that Ireland needs to do more than just keep up with demographic changes.
"The increases in public spending announced are welcome. However, the €2 billion in proposed tax cuts could be used to really make a difference to people's lives" added Mr. Staunton.
"For example: we could subsidise childcare to affordable levels for all parents, allowing more of them to re-join the labour force. We could make first steps towards proper universal health care provision to end the inequalities in our health system. We could invest in world-class public transport systems to take the sting out of commuting. We could invest more in social housing to tackle the housing crisis."
"As well as making people feel better off, these measures would allow people to spend more money in the local economy, ensuring that we are investing in Ireland's future and reducing economic inequality," he concluded.