New Faces at TASC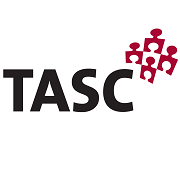 TASC is delighted to welcome two new members of staff to its team, Nuala Haughey and Cormac Staunton. Nuala is a project manager for our open government project and Cormac is the new TASC Policy Analyst, who will be working on economic inequality.

Nuala Haughey
Before joining TASC Nuala was head of advocacy and research with Transparency International Ireland for two years to 2013. There she led research on efforts to promote integrity in public life, including political party financing reforms and measures to regulate lobbying and to protect whistleblowers.
A former researcher and communications consultant in the field of democratisation and human rights, Nuala has worked extensively with the European Commission and a range of international NGOs. She has observed elections and delivered technical assistance to election authorities in countries including Pakistan, Lebanon, the occupied Palestinian Territories, Afghanistan, Ethiopia and Fiji.
From 1995 to 2006 Nuala was a news reporter and then Social Affairs Correspondent with The Irish Times. She also reported for that newspaper from the Middle East from 2003-2006. She has received awards from the Law Society and RTÉ/Metro Éireann for her Irish Times reports on refugee issues and emerging ethnic minority communities. Prior to working for The Irish Times, Nuala worked and studied in Paris, Bucharest and Belfast. Nuala has a law degree (LLB) from the Queen's University Belfast and a Masters in Journalism from Dublin City University.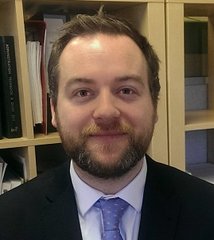 Cormac Staunton
Cormac spent ten years working for the International Development and Humanitarian NGO Concern Worldwide in a variety of roles in Dublin, New York and Africa. His most recent overseas posting was two years as Area Manager for Karamoja, a remote region of Uganda.
His masters dissertation was on the multiplier effects of food aid and cash transfers in rural Zimbabwe. During his time with Concern he worked on a variety of projects on global hunger, rising food prices, humanitarian and development funding trends and the Irish overseas aid budget. The primary focus of Cormac's work with TASC will be on the definition and measurement of economic inequality, and policy proposals to reduce inequality.
Cormac holds a BA in Economic and Social Studies (Contemporary European Integration), a post-graduate diploma in Statistics and a M.Sc. in Economic Policy, all from Trinity College Dublin.