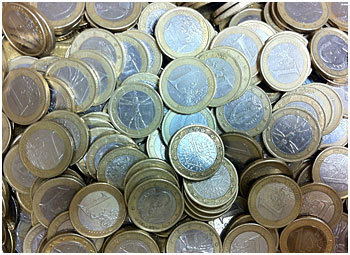 Public Spending
By understanding how public money is raised and spent – and matching it to government policy – we can work out what the government's priorities are, and how they relate to what is important to us.
This guide outlines how the public finances work.
This includes details about the annual Budget, which sets out the government's programme for public spending and taxation for the year ahead.