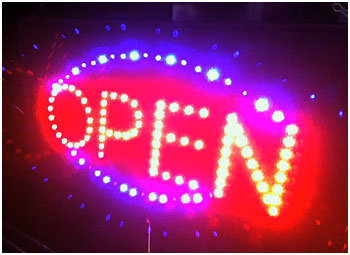 Open data
The digital age allows us to access vast amounts of information, including government data.
By making official data available for everyone to use and share, governments put power into the hands of citizens.
This guide explains what open government data is and how it can help to drive improvements in how we live and are governed.