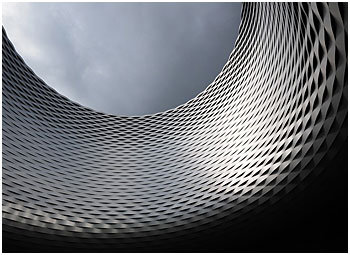 Freedom of Information
Getting information from a public body can sometimes be hard work.
The Freedom of Information Act – FOI – provides us with some rights that can help us get what we are looking for.
This guide outlines how these rights work, highlights any limitations, and shows you how to make the most of your right to know.