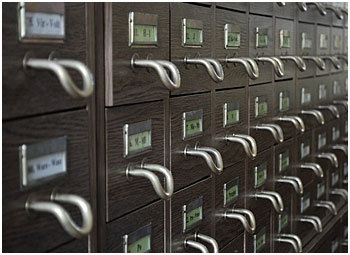 Finding Official Information
Documents, records and files held by public bodies belong to the people.  By accessing official records, we can see for ourselves what is being done with public money and how decisions are made in our name.
This guides outlines some of the key sources of official information that you may find useful, and also some 'tools' you can use to discover and analyse official records.