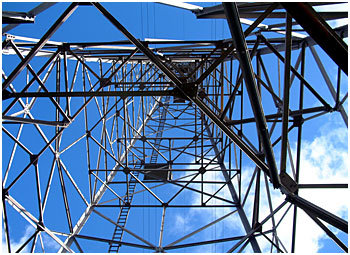 Policy-Making
Public policy is about answering needs and finding solutions to problems in our society.
This guide will help you to access the main sources of information to make it easier to understand current public policies.
It will also help you identify who has the power to change policy in your area of interest, and how to influence them.