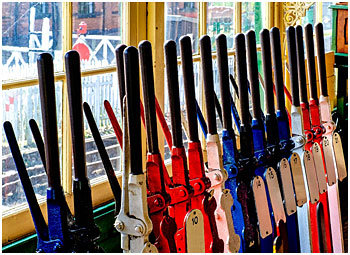 Law-Making
Laws govern almost every aspect of our lives.
They are the written rules that define and protect our rights and determine the social, economic and cultural policies that help to shape our society.
This guide outlines how the law-making system works – how laws come about and how they can be influenced.