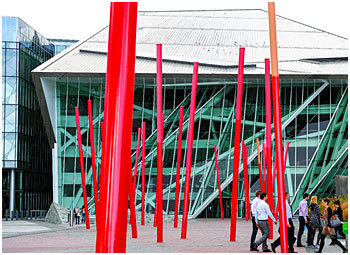 Local government
Our local authorities – City and County Councils – are our most accessible form of democratically elected government.
They are most useful for identifying local concerns and solving community problems.
This guide outlines how Irish local government works, and how groups and individuals can play their part in these democratic structures.