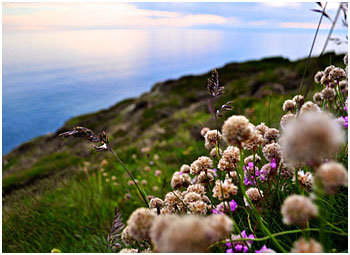 Citizens and the Environment
We all have a right to take part in certain decisions that affect our lives, our communities and our shared environment.
This guide provides some insight into how decisions affecting our built and natural environment are made, and who may be involved.
It also introduces you to rights you have in relation to certain environmental information and decisions, which are set-out in what is known as the Aarhus Convention.