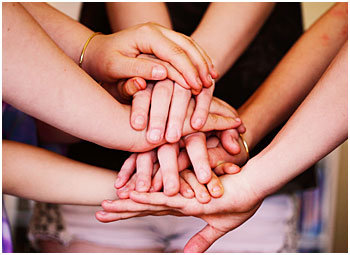 Citizen Watchdogs
We can all play a 'watchdog' role in ensuring that our public services are properly administered and that public officials are accountable.
Lessons learned from individual complaints can help drive improvements in public services that benefit us all.
This guide provides an overview of the work of some of the key agencies that handle complaints from members of the public about public services and public officials. It includes advice and tips on how to complain.