TASC Newsletter - The Flourishing Society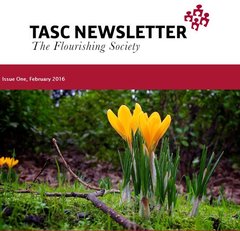 TASC, in collaboration with the Foundation for Progressive European Studies, produces a monthly e-newsletter, The Flourishing Society.
It contains blogs and opinion pieces by TASC staff and our network of economists, academics and experts in Ireland and around Europe.
The newsletter also provides updates on TASC's research and policy work.
You can read back issues of the newsletter below:
Support us
Donate to TASC
There are many ways to support our work.
View our Publications
View full listings of all our recent publications.