TASC is Hiring - Senior Researcher in Health and Social Inclusion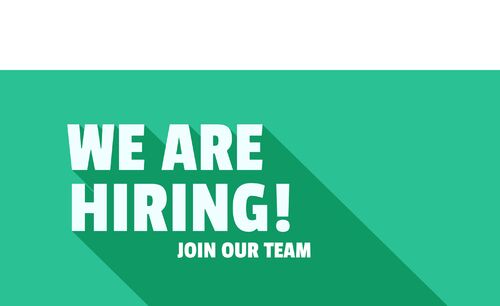 TASC is looking to hire someone with experience in health, social and public policy research and who is interested in further developing TASC's work on health and social inclusion. If you are someone with a background in high-quality research, knowledge of the Irish policy landscape, an active interest in working to tackle social injustice and inequality, this might be the right opportunity for you.
This is a full time (5 days/week) fixed-term contract of 1-year and subject to funding and candidate availability, may be extended beyond 1-year.
The primary role of Senior Researcher is to lead on health-related projects and contribute to the Social Inclusion stream of TASC's work. The position reports directly to TASC Director, Dr Shana Cohen, while interfacing with other programme managers, project coordinators, admin and communications staff.
Our office is based in Dublin, Ireland. Working locations for this position are flexible, but will require time in our Dublin office/ the Dublin area, as well as potential travel around Ireland.
Our health and social inclusion projects are intersectional and span a range of socio-economic and cultural areas, including economic inequality and financial insecurity, education, employment, housing and more. We have organised several projects that engage with marginalised populations and groups – including migrants, Irish Travellers and low-income households.