Lunchtime Seminar - What the International Reform of Corporation Tax Means for Ireland
This event happened on 23rd January 2020
Presented by Prof Jim Stewart and Prof David Jacobson
The seminar will take place at the TASC office, 28 Merrion Square North, Dublin 2.
Please bring your own 'brown bag' lunch. Tea and coffee will be provided.
Please RSVP to Sylvia Byrne by email to sbyrne@tasc.ie if you wish to attend.
Space is limited so if you are interested please do rsvp as soon as possible.
We look forward to an exciting seminar series in 2020
The TASC Team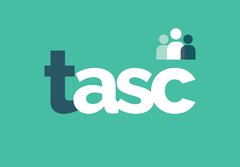 Venue
28 Merrion Square North, Dublin 2, D02 AW80
Location Map