Health Inequality and Precarious Workers Seminar
This event happened on 22nd March 2018
Access to healthcare services is fundamental; if we do not have access, this can be a matter of life and death. Ireland does not have universal healthcare. There are those who are eligible for a medical card, and then there are those who can afford to take out health insurance. But what about those who have neither? Many precarious workers exist without either and this has serious consequences for their health. This seminar will be discussing the issues precarious workers face, and the possibility of universal healthcare in Ireland.
Speakers include:
Dr Sinead Pembroke (TASC), Dr Sheelah Connolly (ESRI)  and Keith Murdiff, Chair of Unite ELT Branch
The event will take place on Thursday 22 March 4.00-5:45pm in the Teachers' Club, 36 Parnell Square West, Dublin 1. Registration and coffee/tea from 3.30pm.
Registration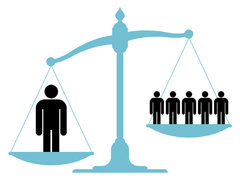 Venue
The Teachers' Club, 36 Parnell Square West, Dublin 1